Thu 20/08/15 17:00
PARTICIPANTS

Dr. Eva Goncalvesová, M.D, FESC., Associated prof. of Cardiology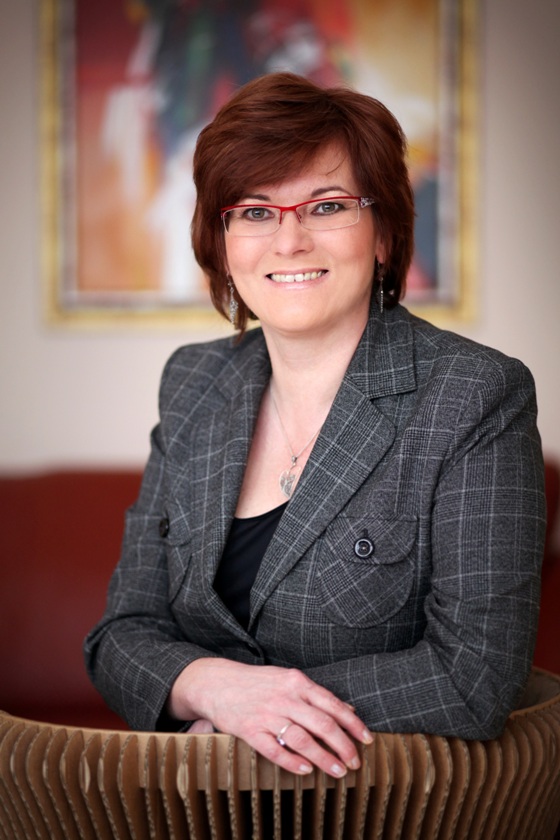 Bio:
Dr. Goncalvesova graduated from the Faculty of Medicine at Comenius University, Bratislava in 1986. She worked at the University's Department of Geriatric Medicine and later as an assistant professor at Depatrment of Medicine.
In June 1997 she started working at the Department for Health Failure and Transplantation at the National Cardiovascular Institute; where she has been working as a chief physicial to this day. Her scientific activities focus on advanced chronic heart failure, heart transplantation, mechanical support of the left ventricle, cardiomyopathy and pulmonary artery hypertension.
She is active in numerous professional committees and associations. In 2003, she became Committee member at the Slovak Society of Cardiology (SKS). In the years 2007 to 2009, she served as their scientific secretary. She was elected President of the SKS in 2010, serving a three year term. From 2004 until 2006, she was a member of the Committee for EU Relations at the European Society of Cardiology. She has been a member of the European Society of Cardiology (FESC) since 2008. Finally, since November 2010, Dr Gonҫalvesová has been chairman of the Scientific Council at the National Institute of Cardiovascular Diseases.
She sits on editorial boards of several professional journals; both in Slovakia and abroad, and has authored or co-authored six monographs and more than 130 research papers in national and international journals. Additionally, she has contributed around 250 abstracts to professional and scientific journals; and has delivered in excess of 400 lectures.

Darina Sedláková, M.D, MPH , representative of the World Health Organization

Bio:
She graduated at the Medical Faculty of the Comenius University. During the years 1984-1990 she worked at the same faculty, Department of Geriatrics. In 1988 she passed specialisation examination in internal medicine.
In years 1992-94 she studied at postgraduate Institute of International Relations and European Law at the Faculty of Law of the Comenius University and started to work in the area of international organisations and international projects. in 1995 – 2000 she was Deputy Director of the Council of Europe Information Office in Slovakia, where she focused on implementation of health and social-economic programmes.
Since April 2000 she has been Head of the WHO Country Office in Slovakia. In 2003 completed postgraduate study at the School of Public Health of the Slovak Medical University and received her Master of Public Health (MPH) diploma.
She participated in numerous education and training courses on health policy and health systems development in Slovakia and abroad. She is member of Slovak medical Society, board member Slovak Society for Pharmacoeconomics, of the Slovak Association of Public Health and League Against Cancer. Since 2007 she is Chair of the Comenius University Board. She is co-author of several expert publications, studies and textbooks. She gives lectures on international public health at medical and public health schools.
She speaks English, German and Russian. She is married and has two children.

Dr. Andrej Thurzo M.D, MPH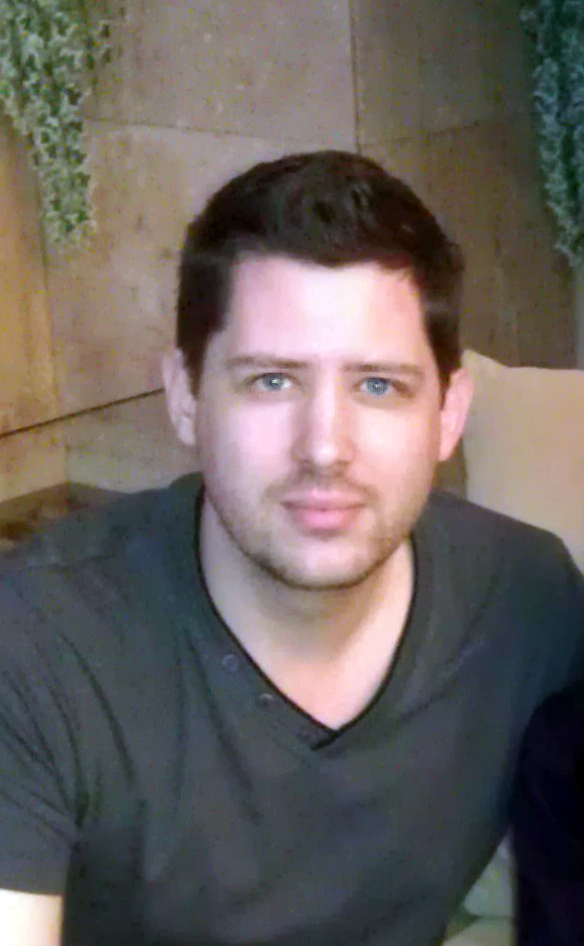 Bio: 
He received his Ph.D. degree in implementation of electronic systems into orthodontics. University teacher and researcher in the orthodontic department in the clinic of dentistry and maxillofacial surgery at Comenius University in Bratislava.
Author of more than 10 national research grants during the last 7 years, mostly concentrated in 3D optical and CBCT scanning in maxillo-facial diagnostics and aesthetics evaluation, rapid prototyping for individualized treatment in dentistry and clinical software development linked with EDR.
In 2006 Andrej Thurzo was awarded with prestigious eGovernment leader title (ITAPA Distinction Awards).
Until 2012 was a member of a team of National Health Information Center participating in eHealth implementation in Slovakia.